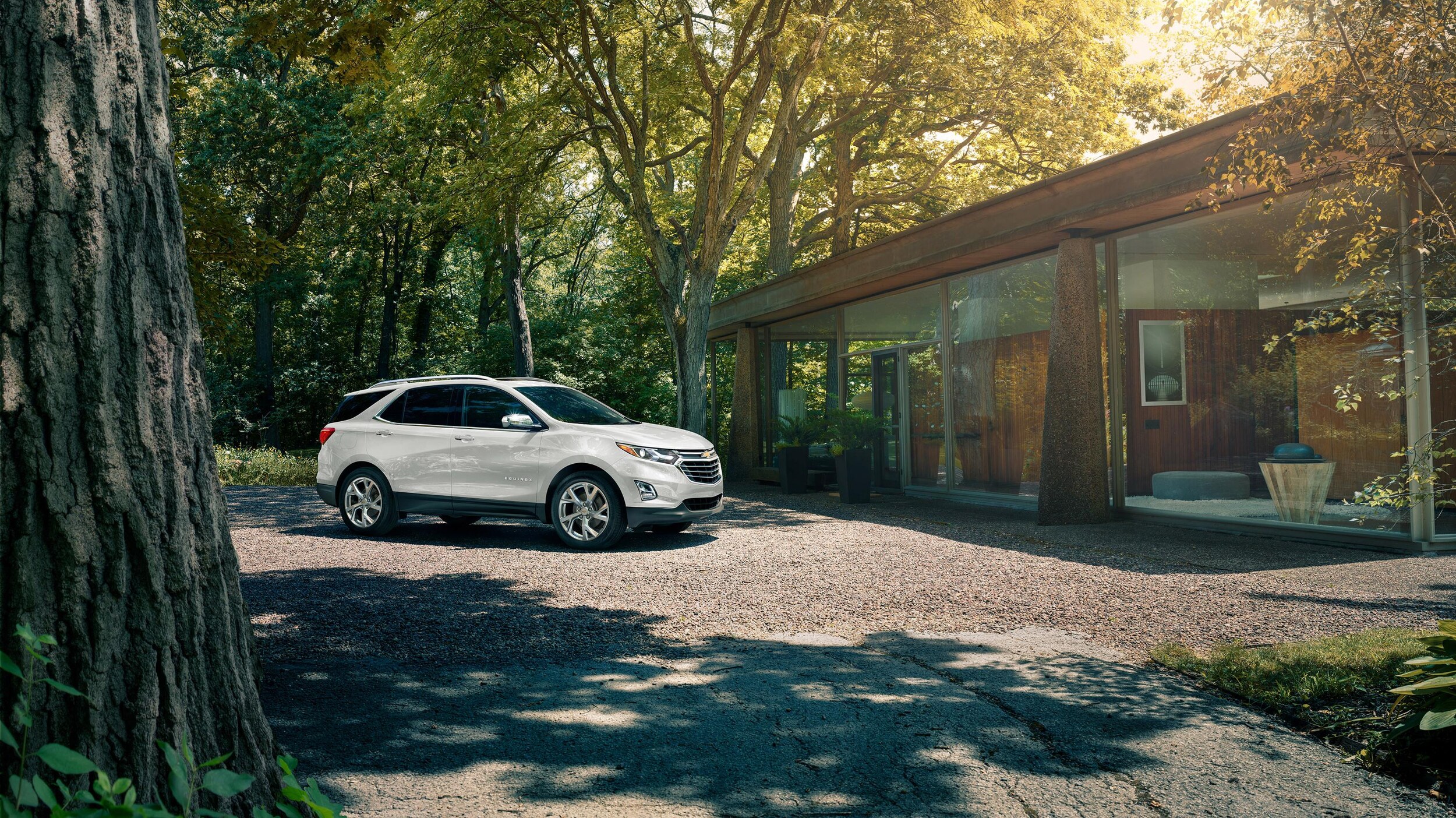 Amesbury Education Discount
If you are a student or teacher and are looking for ways to save money on a new car, come to Amesbury Chevrolet. Here you can take advantage of some great discounts to help you save.
Educator Discount
General Motors understands how important teachers are to the future of our children. That is why GM offers educators a unique discount on new vehicles. The educator discount can be combined with any other nationally-available discounts on both purchases and leases. To be eligible for this discount, you need to be a current employee of a public or private school or work at a college or university. 
College Discount
Going to college is hard work and heading into the real world can sometimes feel even harder. To make the transition a bit easier, GM makes buying a new car more affordable with its College Discount. To be eligible for this discount, you must be a current student or have graduated from college within the past two years. This discount can be combined with other discounts for even more savings. The discount can be applied to either a purchase or a lease of a new Chevrolet car, truck, or SUV. 
Amesbury's Educational Support
Just like General Motors, we care about our students and teachers. We are big supporters of Amesbury Public Schools as well as Newburyport Public Schools. We know how hard our teachers work and how much they sacrifice for our children and communities. That is why we want to help out in any way we can. 
If you are a teacher and you are in the market for a new car, please come visit us. We can walk you through how to take advantage of the GM Educator Discount and promise to make the buying process as easy and as hassle-free as possible.