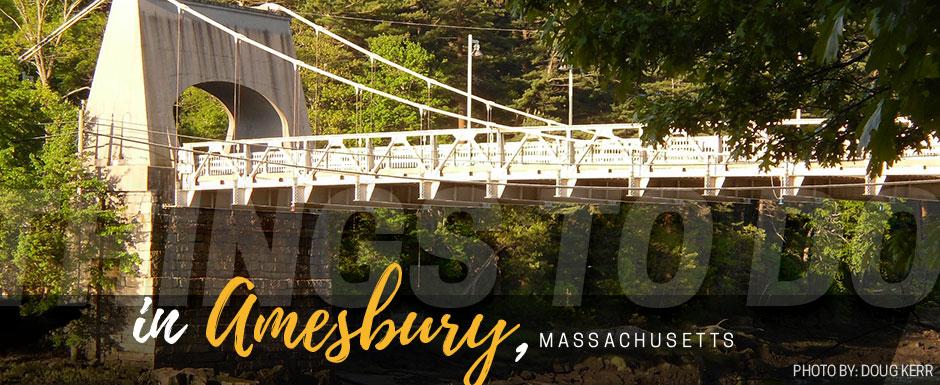 AMESBURY CHEVROLET - SERVING AMESBURY, MASSACHUSETTS
Located right on the borderline between Massachusetts and New Hampshire, Amesbury, Massachusetts, is one of the loveliest towns you will find in the state. In fact, it might be one of the loveliest towns in all of New England. While certainly not as large as cities like Boston,
Amesbury arguably has a history
that is just as rich as its metropolitan neighbor. Today, the Amesbury community is just as rich and vibrant as it ever was.
People began settling in the Amesbury, Massachusetts, area as early as 1642, making it one of the earliest towns established in the United States. By 1668, Amesbury had enough citizens to be formally incorporated as a city in the new colonies.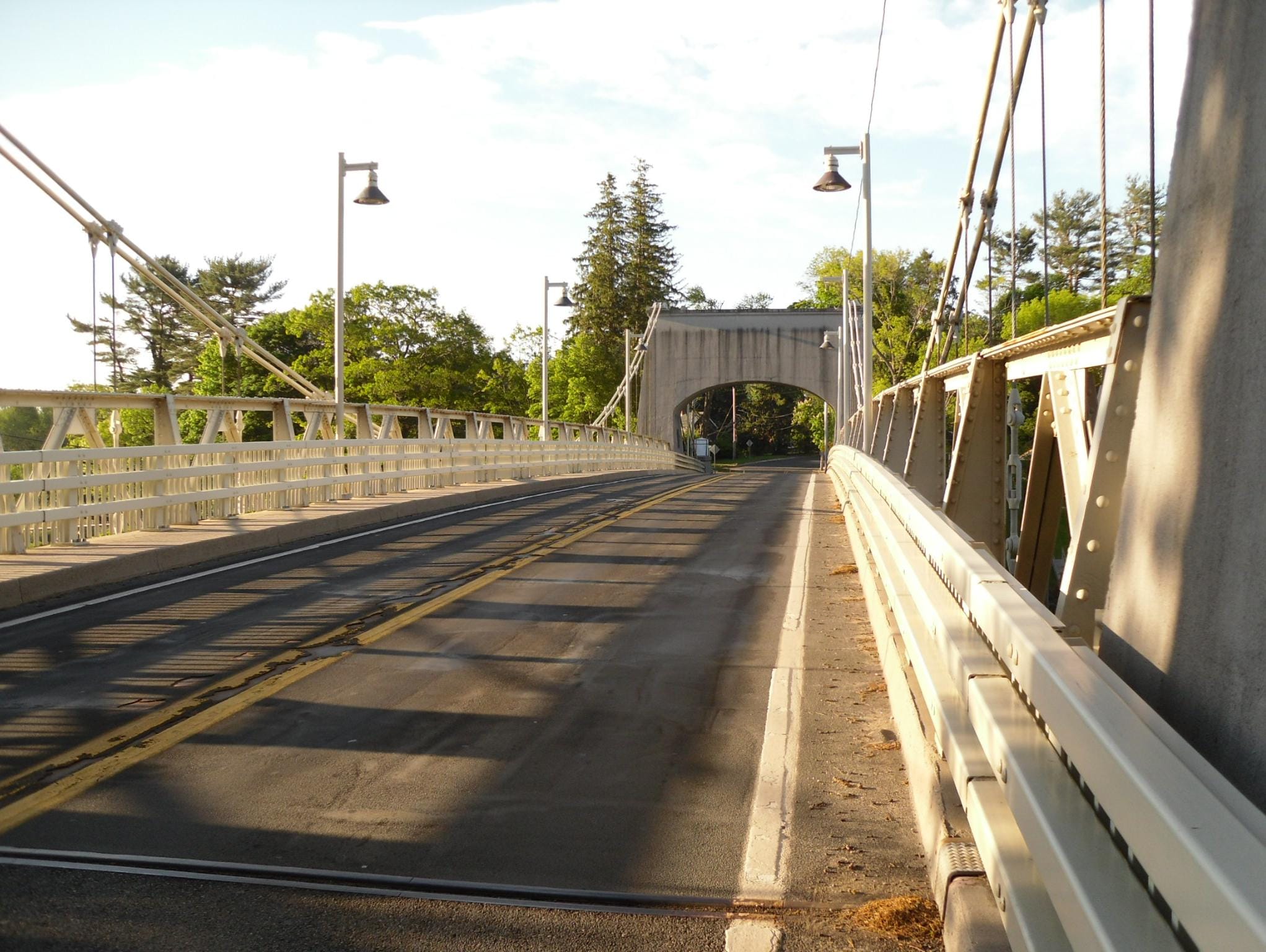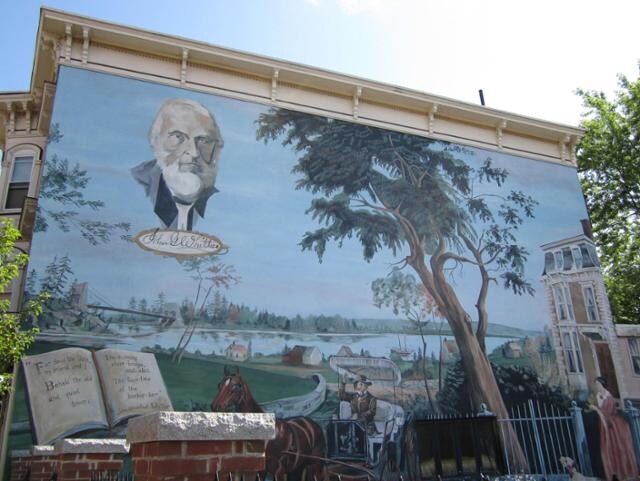 Amesbury's history doesn't just stop there. It continues long after the United States was founded in 1776. Amesbury continued to play a pivotal part in Massachusetts history during this time period and long into the 19th century.
Today, the town of Amesbury is an often overlooked area of Massachusetts. However, upon closer inspection, Amesbury has plenty to do for every kind of guest.
Lake Gardner
is one of the most popular summer destinations to visit in the entire New England region, thanks to the beauty of the lake. Amesbury has several other
city parks for nature lovers to visit during their stay.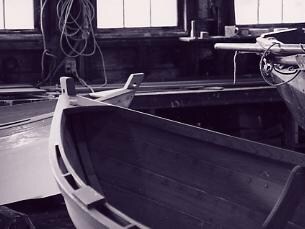 Amesbury is a haven for history lovers as well. While visiting Amesbury, guests can make a trip out to
Bartlett Museum
or
Lowell's Boat Shop
to discover the rich history of the area.
Amesbury's location also means that the town is never far from any destination in either Massachusetts or New Hampshire.
Massachusetts is a state that is famous for celebrating the rich history that has come to define it. 
In a similar vein, Amesbury, Massachusetts, is a city that has never forgotten to celebrate its historical roots!